Piano Lessons & Keyboards For Children and Adults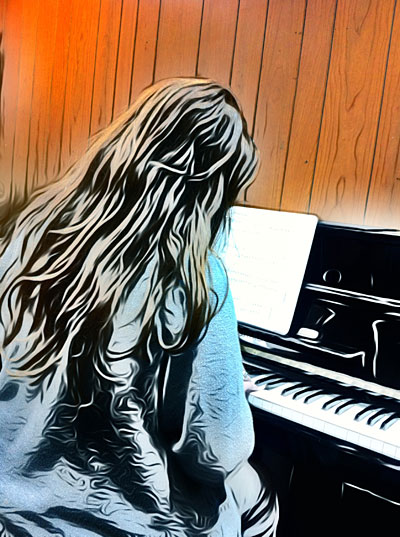 Learning to play piano will give you an extraordinary skill. Playing piano and keyboards will make you more creative and boost your confidence to master challenges. Kids or adults will not only have fun, but will gain tools for self expression and accomplishment. Learning to play piano can be a wonderful and satisfying experience. You can learn to play music from Bach to Beethoven to the Beatles. There is an entire world of classical, folk, pop, blues, jazz, and new age music.
Perhaps you want to learn how to do blues improvisation or be able to jam with your friends. Be challenged and inspired by music. Playing piano and keyboards is the best way to learn all about music. Students can begin at any age. Find a fun piano teacher that you will enjoy working with, and will teach at the right pace for you. That will make all the difference.
The rewards of learning to play piano are many. It's a great adventure that everyone should try.